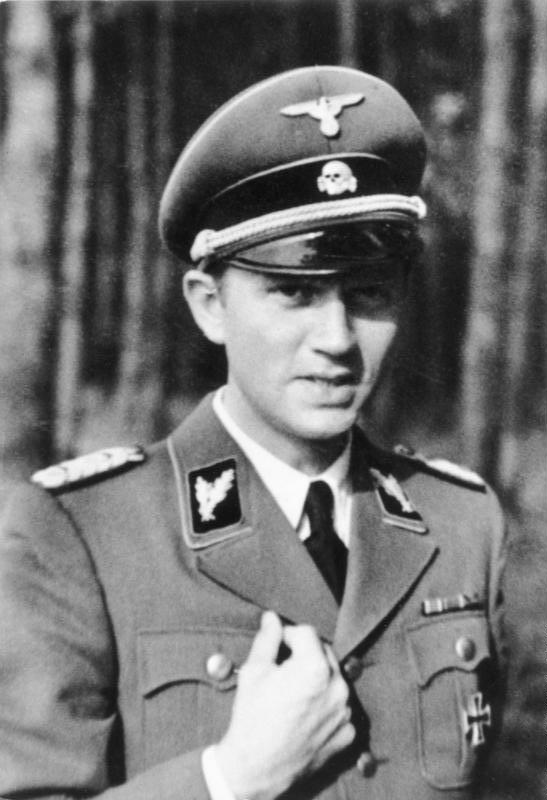 Hans Günther von Dincklage
According to the cited document, kept secret in the archives of the French Ministry of Defence in the past seven decades, Coco Chanel was known as Agent F-7124, code-named Westminster, after the name of her former lover and friend, the Duke of Westminster.
In the documentary, one historian claims that the famous designer hoped to be able to use her links with the Nazis to recover her perfume business, which she sold in 1924 to a Jewish family, Wertheimer. She hoped that after the deportation of that family, their business will be seized and returned to her. However, meanwhile, the Wertheimer family sold her share of Chanel perfume business to  a German businessman.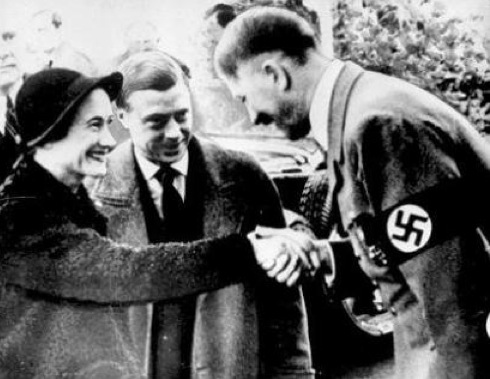 Image Courtesy of: 1000words1000days
The documentary also mentions that other French personalities such as Edith Piaf, Chevalier or Guitry, had ties to the Nazis. The French Government officials state that almost all the personalities of the time either joined the resistance, or the Nazis.
In 2011, the American journalist Hal Vaughan published a book – "Sleeping with the Enemy, Coco Chanel 's Secret War"- which argued also that in 1940 Coco Chanel was recruited by the intelligence service of the German general staff.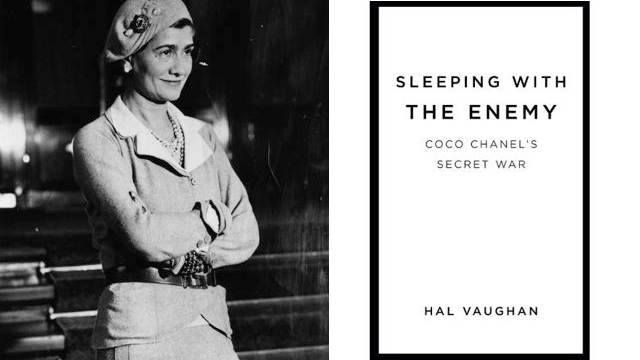 Image Courtesy of: Jezebel