The Type IX C40 U-534 was a long-range submarine used by the German Navy from 1942 – 1945. Commissioned in Hamburg, it was used chiefly as a platform to test weapons.
It also operated as a weather ship in the North Atlantic. In the summer of 1942, it left the huge submarine pens at Bordeaux, France, and sailed to Kiel in Germany. There it remained until May 1945.
On the 4th of that month, all German forces surrendered to the Allies. The day after, a Royal Air Force Liberator bomber sank U 534 near Anholt, a Danish island.
Most of the crew managed to escape but five were trapped and were dragged down with the boat. Amazingly they freed themselves. One died trying to reach the surface. Two others drowned awaiting rescue.
Now the war was over. So what was the U-boat doing?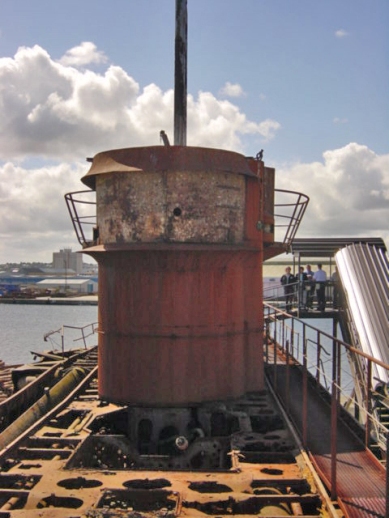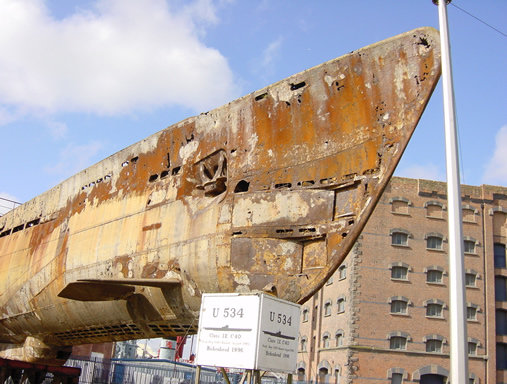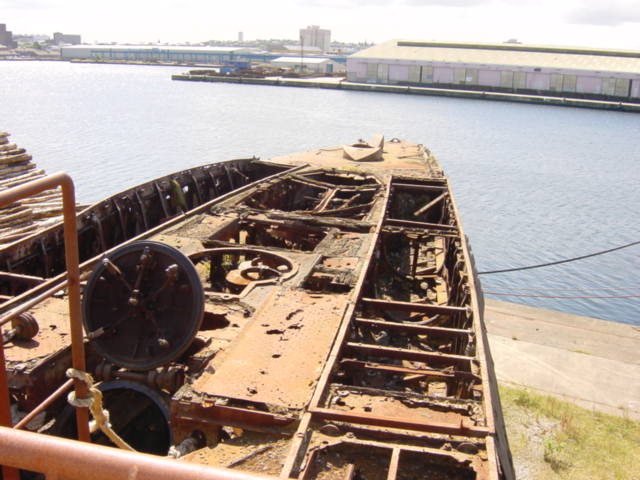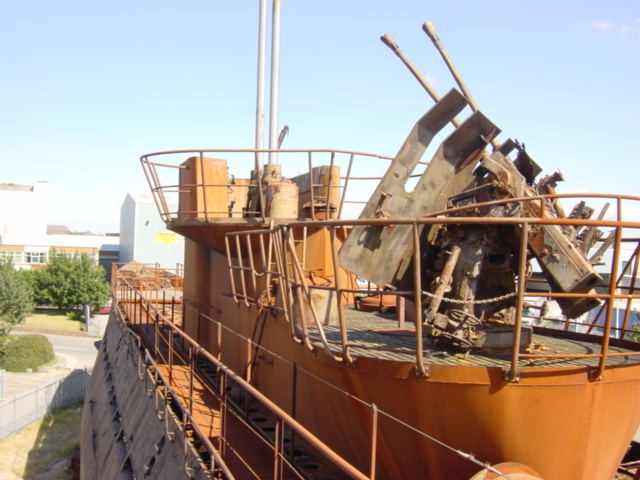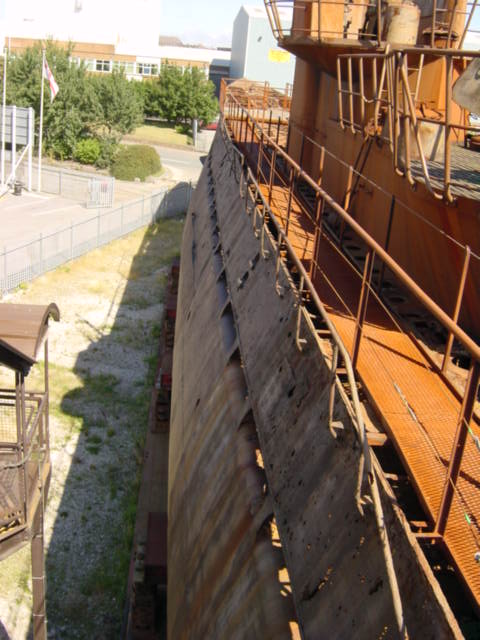 U-534 had been ordered to leave Germany by Admiral Karl Doenitz, Hitler's successor, on May 2, just before the German surrender. It had taken on special provisions and was sent towards Kristiansand in Norway, commanded by Captain Herbert Nollau.
When Doenitz ordered the surrender of all submarines, U-534 continued on its course. It is not known if Nollau failed to receive the order or refused to accept it.
Speculation arose that Nollau was carrying a leading Nazi figure or Nazi treasure. U-534 had a range of 1100 miles. So could Nollau have been going to South America?
One of the crews that perished was indeed an Argentine wireless operator. Nollau himself refused to say where he was going.