To honor the sacrifices made by millions of men and women of the WWII generation, I have written this book, "THREE OF THE LAST WWII SCREAMING EAGLES".
It contains the stories of three heroes of the 101st Airborne Division who jumped on D-Day in Normandy, France. Also experience of Operation Market Garden on September 17, 1944, in the Netherlands. 
The arduous battle with their enemy in the winter of December 1944 during the Battle of the Bulge. These three men are a personification of all the strains millions of US citizens had to bear for us to live and enjoy peace.
The book will be released during the upcoming 75th commemoration of the "Battle of the Bulge", a moment within WWII that still sparks millions of people, inspired by the commitment of the Allied soldiers to beat their opponent under the most difficult circumstances anyone can imagine.
The sales of the book will go to two US foundations, the Patriot Foundation and the Screaming Eagle Foundation, which provide children of US veterans with scholarships.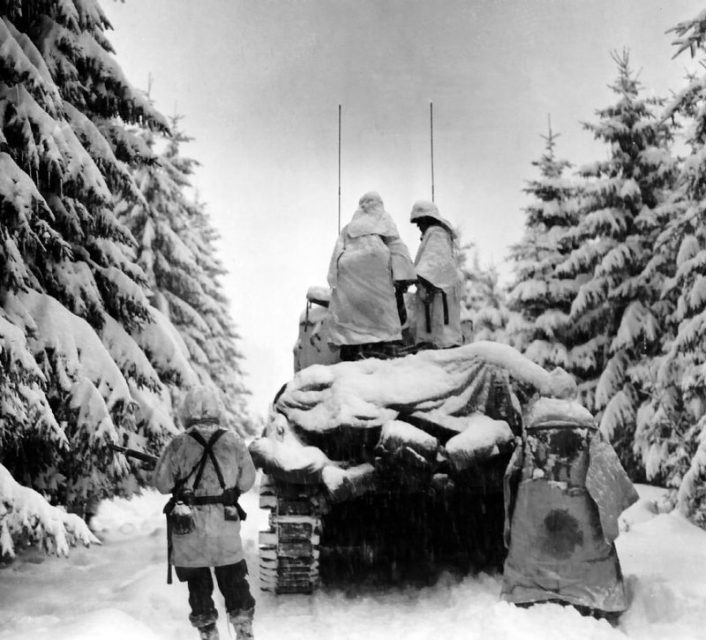 Several acclaimed US award-winning authors have already given their appraisal for the book, amongst who are Carlo D'Este, Karl Marlantes, Mark Bando, Joe Galloway and Marcus Brotherton.
"Three of the Last WW2 Screaming Eagles is not only a marvelous and superbly researched tribute to three World War II U.S. paratroopers. It is also a labor of love to America by a distinguished lieutenant colonel of the Royal Dutch Army who strongly believes that the citizens of his country should never forget the sacrifice of ordinary Americans in the name of freedom." – Carlo D'Este – Winner of: the Pritzker Literature Award for Lifetime Achievement in Military writing and the Andrew J. Goodpaster Prize. New York Times bestselling author of Patton: A Genius for War.

"This book is a solid work of historical research, providing original documentation that will be of great value to any historian today or in the future. It is a pleasure to read on many levels."
—Karl Marlantes – Winner of: Flaherty-Dunnan Prize, Indies Choice Book Awards, James Webb Award, WA State Book Award, William E. Colby Award. Author of Matterhorn, What it is Like to go to War and Deep River.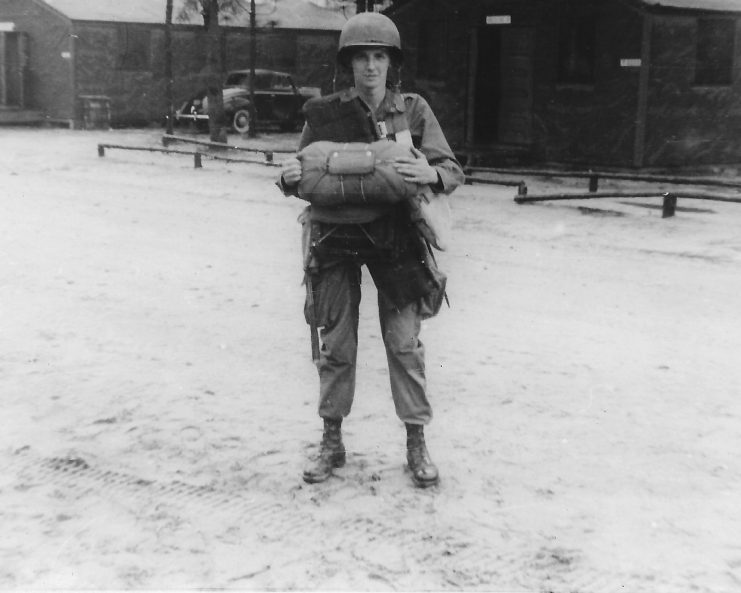 "LTC Groen has done us a favor and an honor by capturing in their own words the experiences in combat of Jim "PeeWee" Martin, Dick Klein and Dan McBride — veterans of the Screaming Eagles, the 101st Airborne Division. We owe Lt. Col. Groen a debt of gratitude for capturing their memories."
—Joseph L. Galloway – Winner of: National Magazine Award, Robert Denig Award, Tex McCrary Award. Co-author: We Were Soldiers Once…And Young and We Are Soldiers Still.

If you would like to have more info about the book or its project, please contact:
LTC Jos Groen
Royal Dutch Army
0031-6-22921128
j.groen@veteraneninstituut.nl