When Hitler was appointed the chancellor of Germany in 1933, the massive rebuilding of the then-Reichswehr into the modern Wehrmacht commenced. A major part of this rebuilding saw of the funding of various innovative designs that would be produced in great numbers in the years ahead.
As the development of tank warfare among all major world powers was taking hold, a need for a light, versatile, but suitably armored vehicle arose.
The Leichter Panzerspähwagen Sd. Kfz. 221 became the basis for all further development of lightly armored reconnaissance cars, starting its production as early as 1935. This light-weight vehicle was designed to run on different grades of fuel, to provide effective anti-infantry fire support and, most importantly, to perform well in off-road conditions.
Based on the Einheits-PKW chassis, which was the standard German military and civilian off-road automobile before the war, it was fitted with an angled armored body and turret. The maximum frontal armor was 14.5 mm, offering decent protection against small arms fire.
Its initial firepower relied on a single 7.92 mm machine gun, mounted on a turret, and operated by the commander, but already the second version, the Sd. Kfz. 222, received a huge increase of firepower.
It was armed with a 2 cm KwK 30 L/55 auto-canon, together with the existing machine gun. Since the first version was designed for only a two-man crew, the Sd. Kfz. 222 was given a gunner, thus relieving the commander of the vehicle of that position.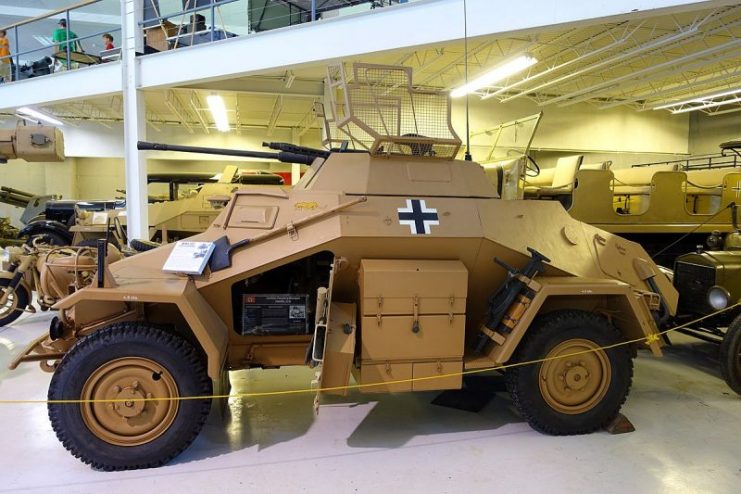 During the European campaign in the early stages of the war, this convenient recon vehicle was rather effective, as it could rely on a well-developed network of paved roads, especially in countries of the Benelux and France. In such conditions the Sd. Kfz. 221 could reach an optimal speed of 50 mph.
Off-road, its speed would be reduced to half as much.
However, despite its promising design and performance on the Western Front, the Sd. Kfz. 221 didn't live up to the task in future engagements. Its 4-wheel drive proved to be no match for the general lack of paved roads found on the Eastern Front – especially during the rasputitsa, or mud season, typical of Belarus, Russia, and Ukraine in late winter and early autumn.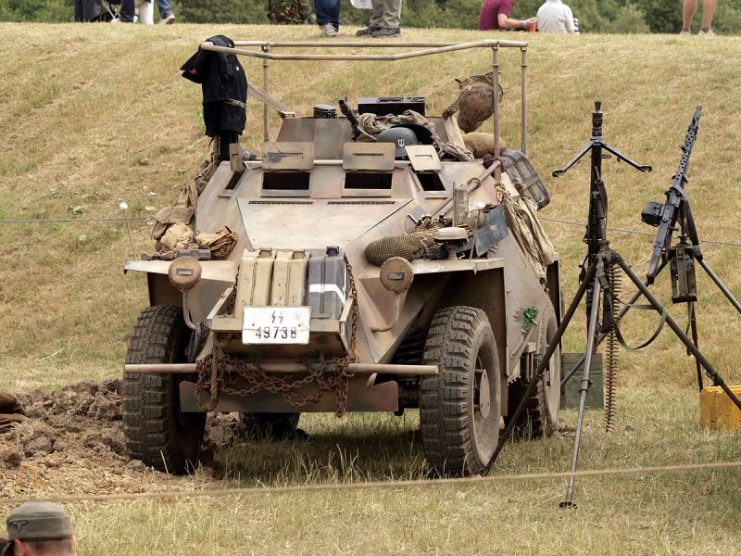 This was also the case in North Africa, where it failed to successfully overcome the sandy terrain.
In 1937, a third version had been built and designated as the Sd. Kfz. 223m. It was fitted with a medium range radio and a frame antenna. There was also an unarmed version of this vehicle, with a large "bed-frame" antenna and a powerful radio set, capable of guiding aircraft strikes.
In the period between 1935 and 1944, production of all four types of Sd. Kfz. armored reconnaissance vehicles ran continuously, producing a total of 2,394 units.
SdKfz 221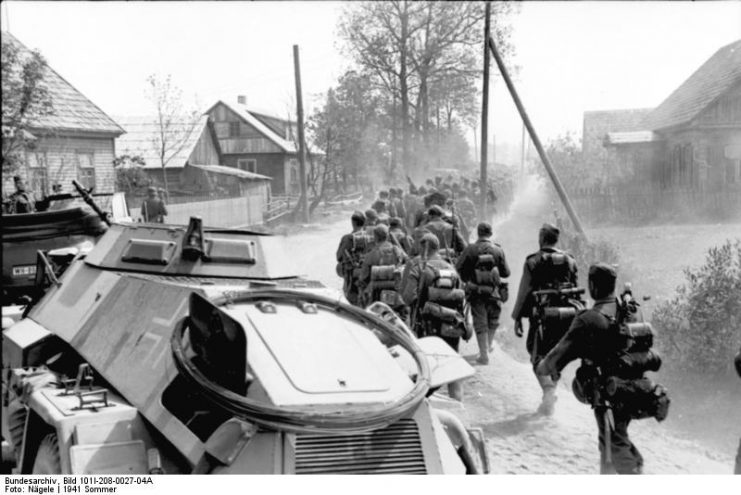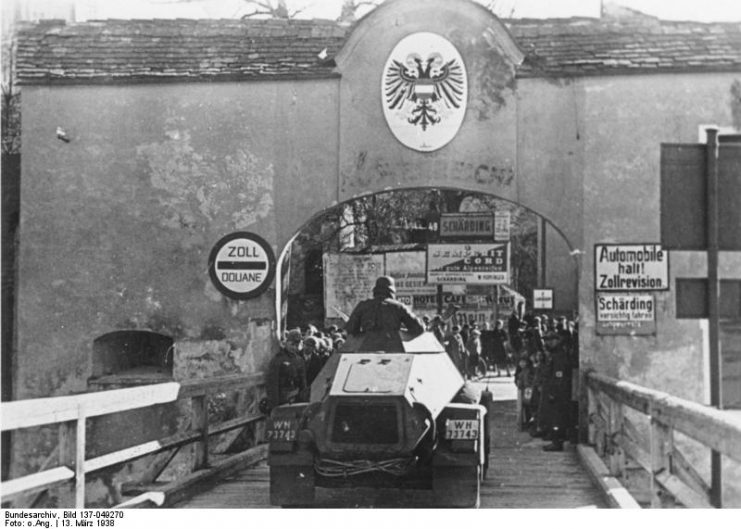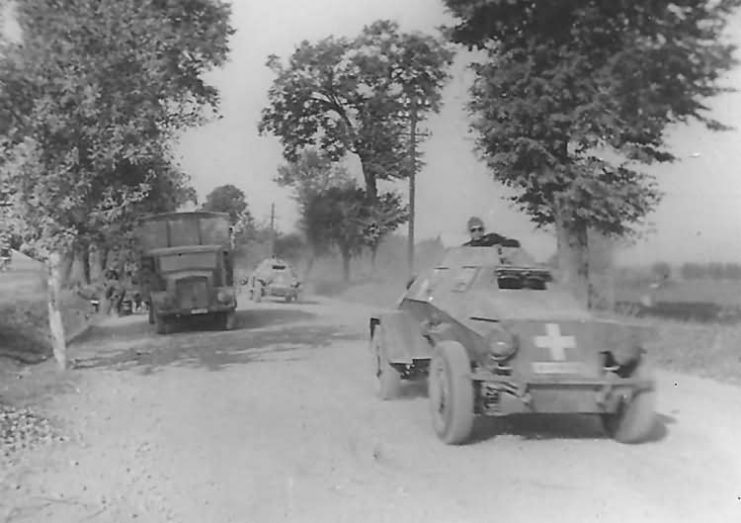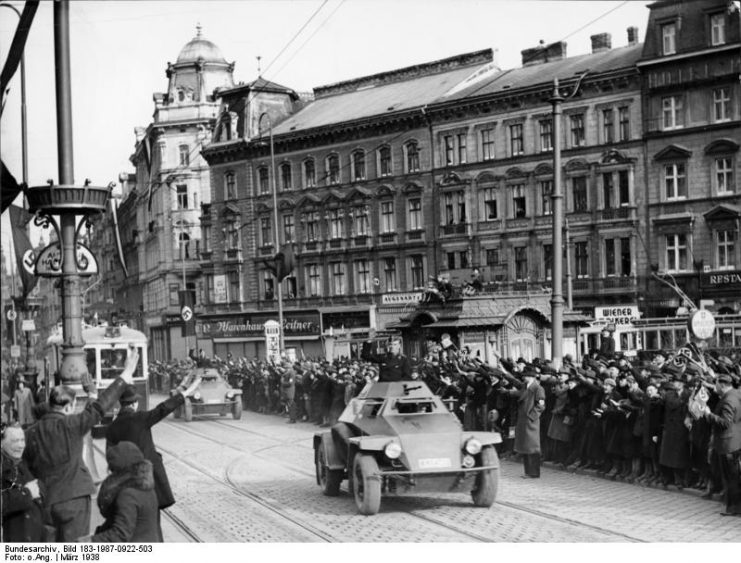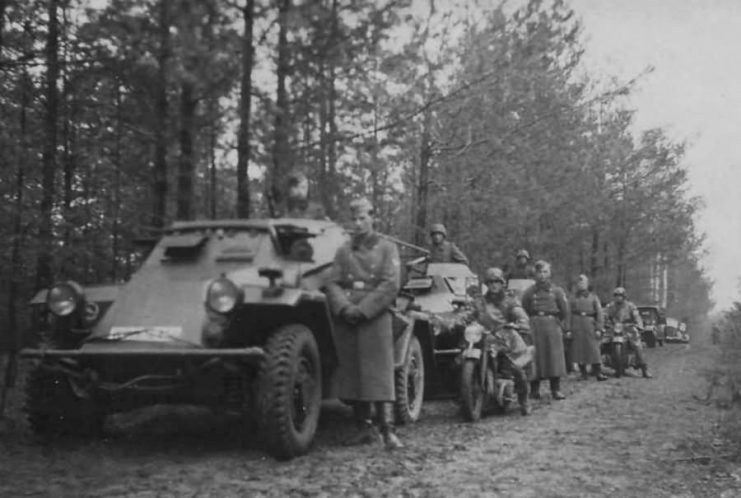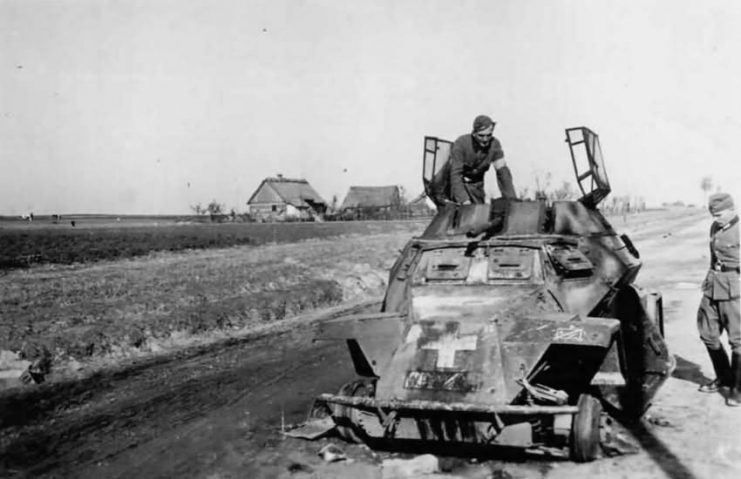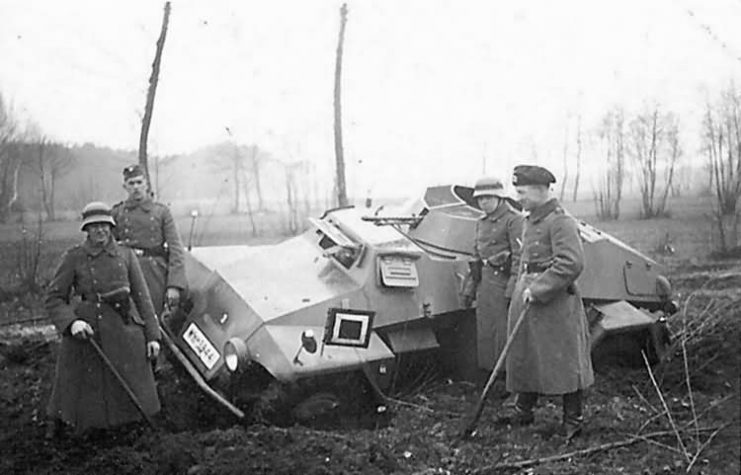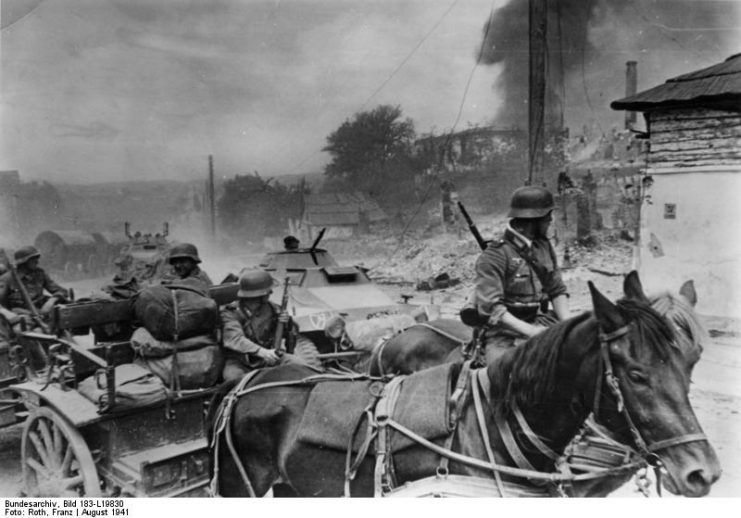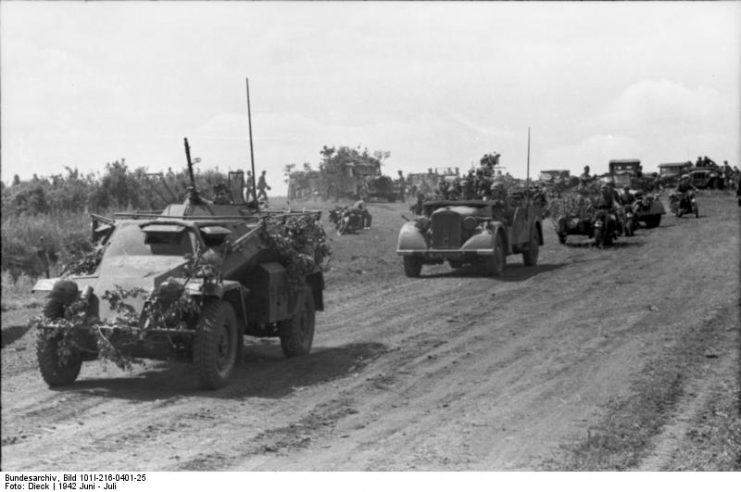 SdKfz 222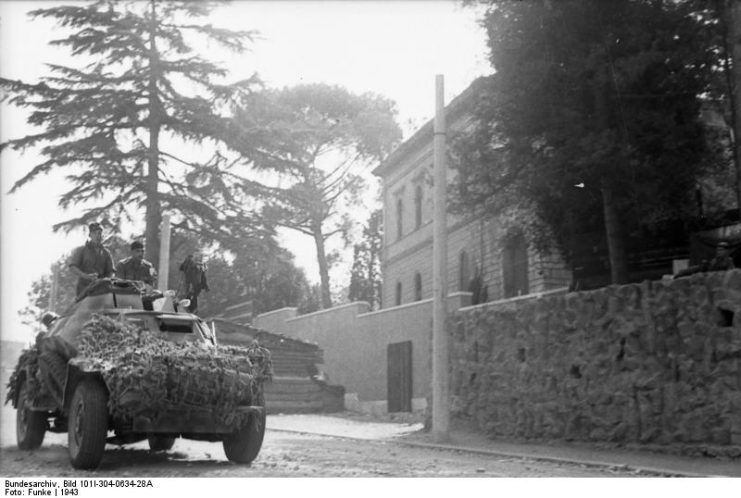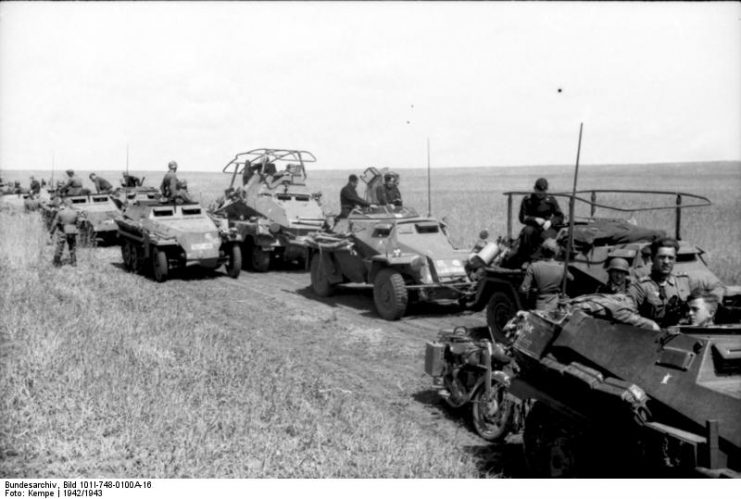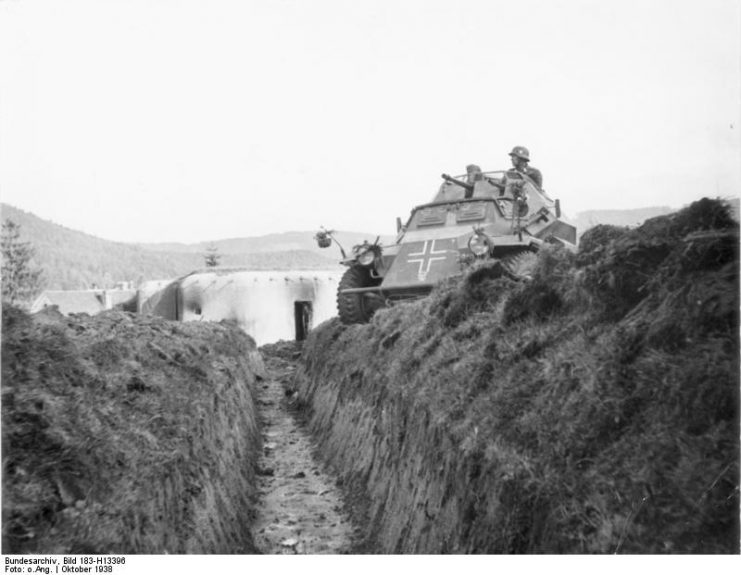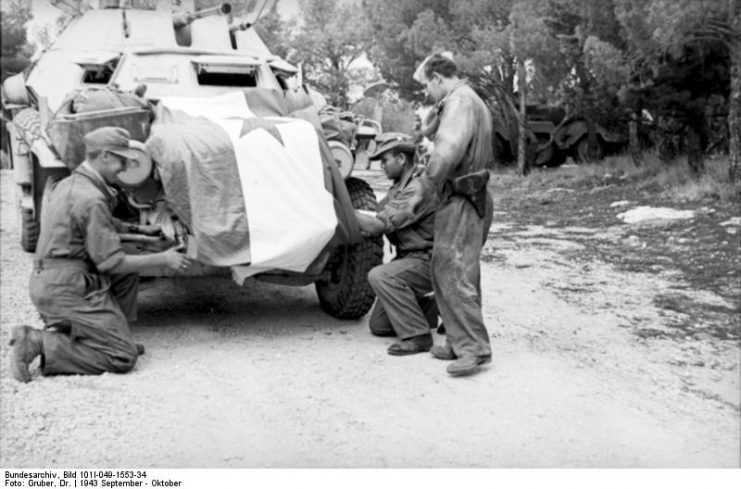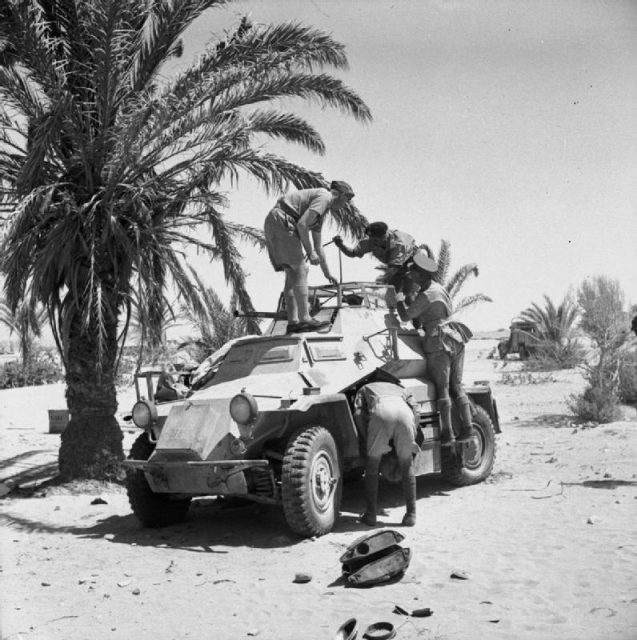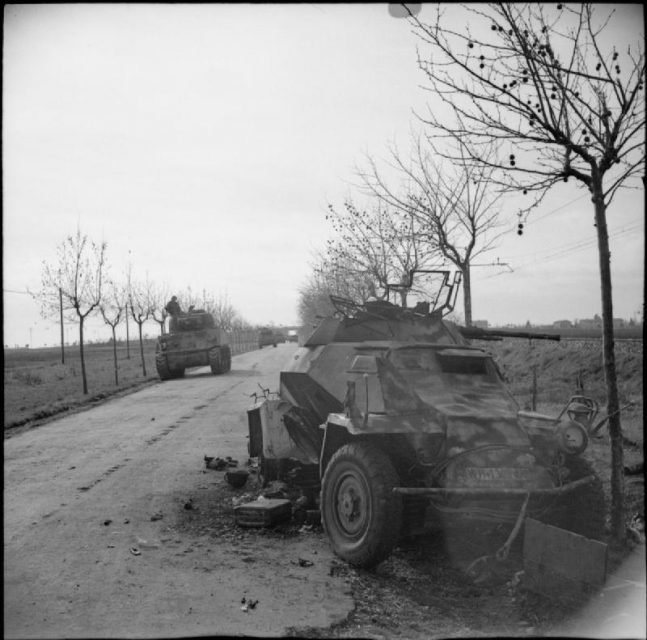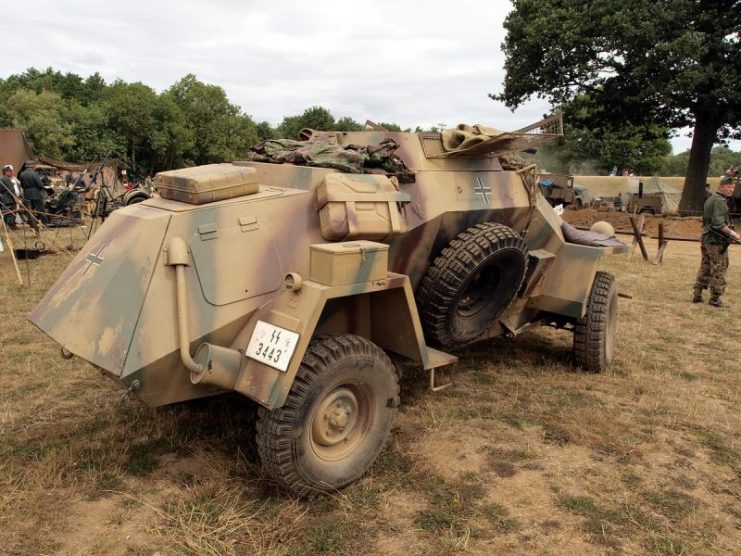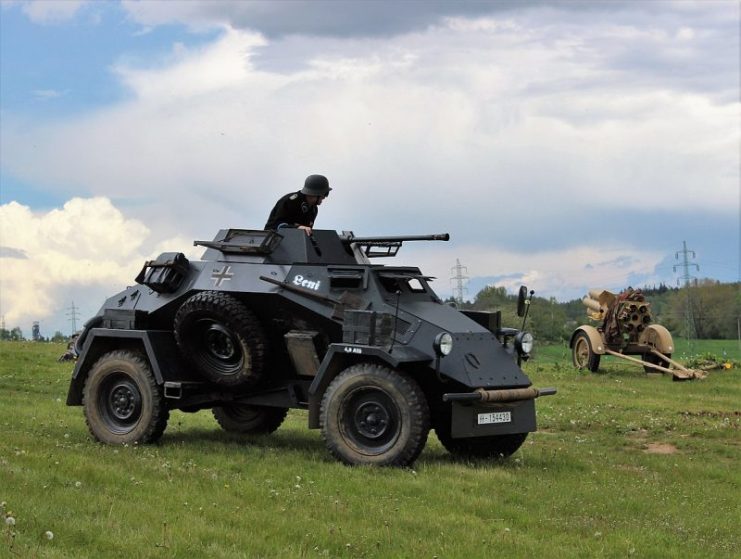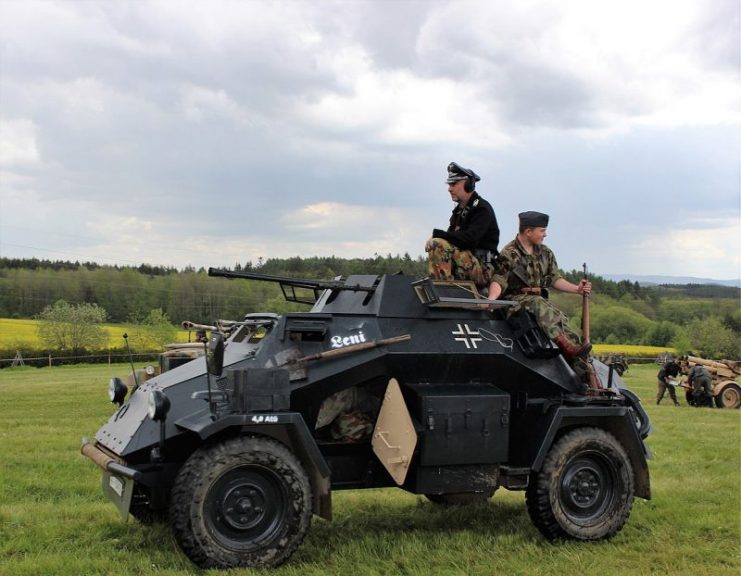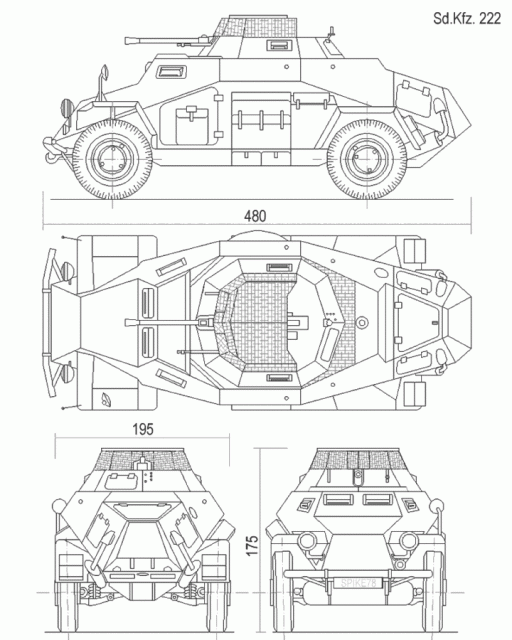 SdKfz 223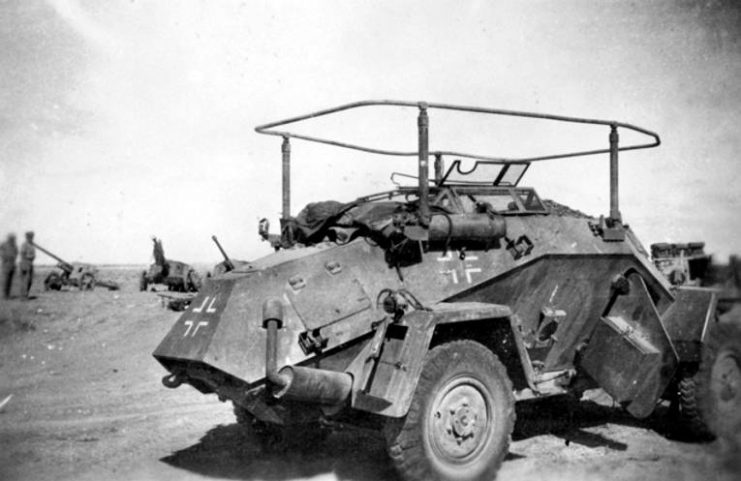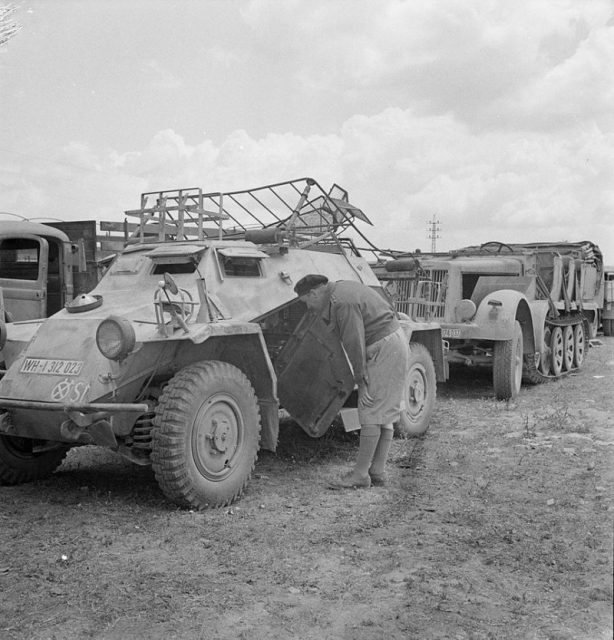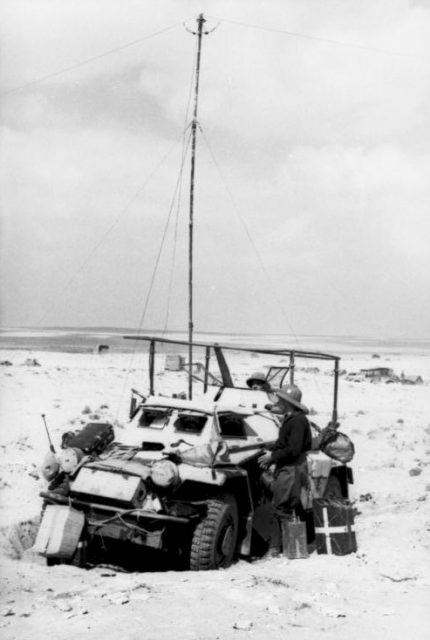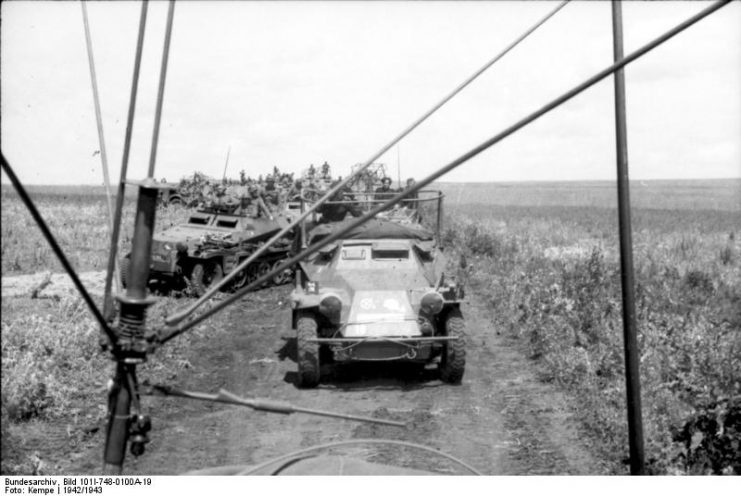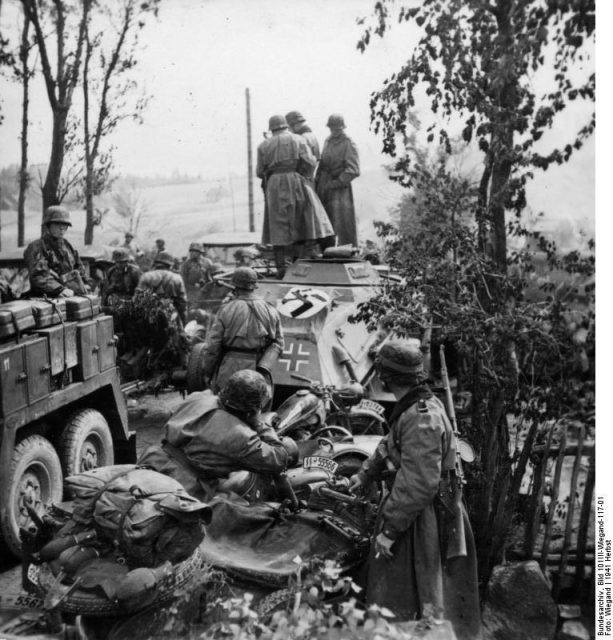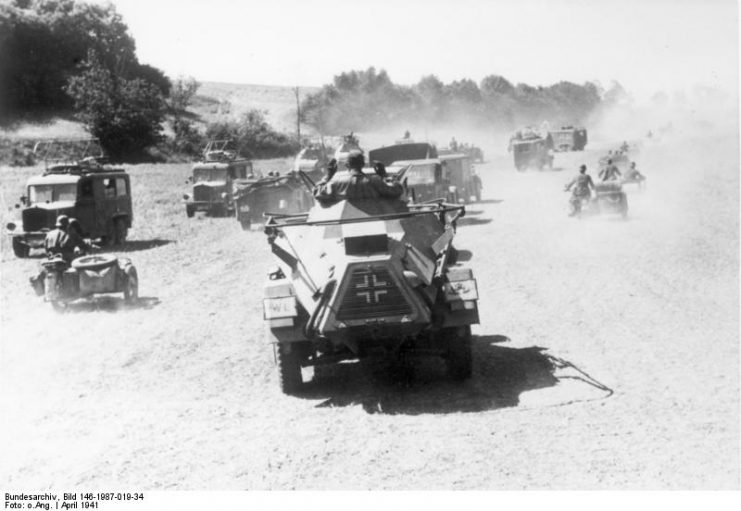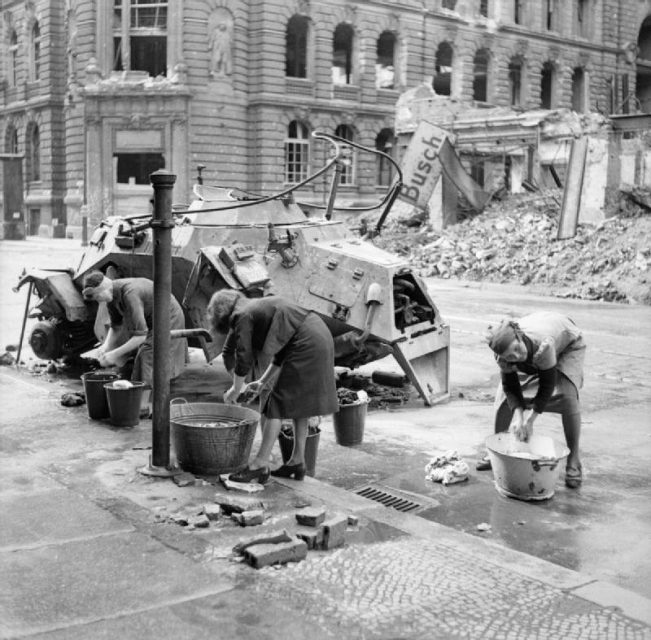 Read another story from us: 20 Specialist Armored Vehicles of World War Two