Maifield
Maifield is a large lawn which lies right next to Olympic Stadium. During the games, it was used for gymnastics and equestrian events. It covers 28 acres, and can hold over 250,000 people.
This lawn is home to the Olympic Bell Tower as well as Langemark-Halle, which lies beneath the bell tower. The bell tower was accidentally set on fire by Soviet troops after World War II. Because of this, the British tore it down in 1947 after deeming it unsafe. The tower that stands today was built in the early 1960s and was built using the same plans used in the 1930s.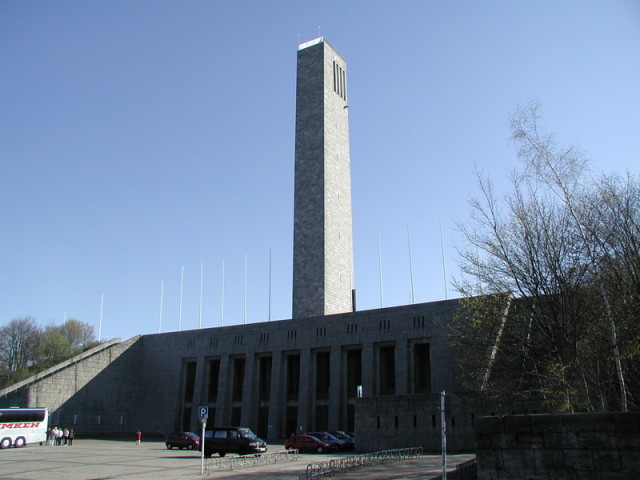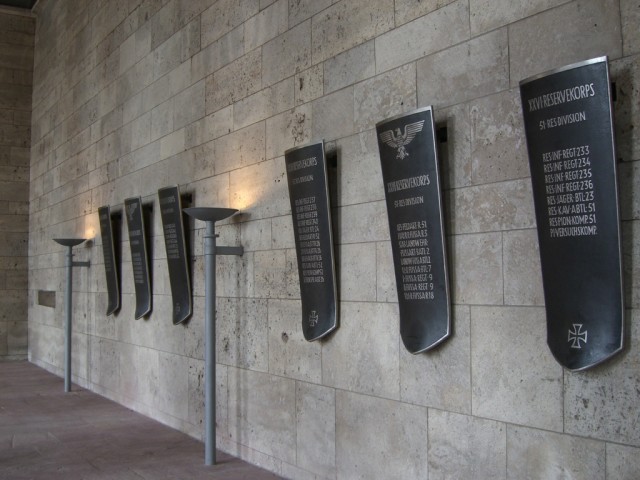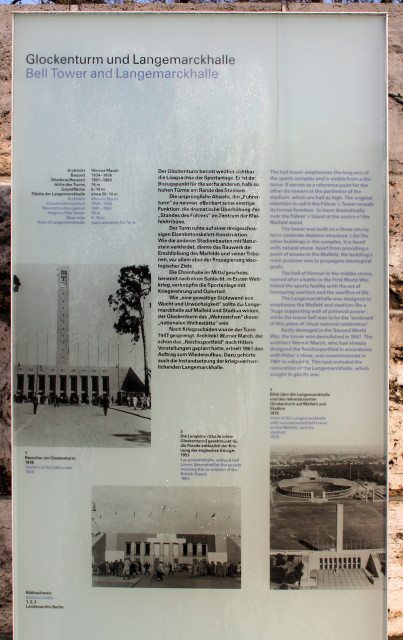 Olympiapark Schwimmstadion Berlin
The aquatics center sits right next to Olympic Stadium and was a favorite spot amongst spectators. During the games, this swimming center hosted water polo, swimming and diving competitions. Over 140,000 people attended events here during the Olympics. The swimming center is still open today, though the facility has changed a little bit.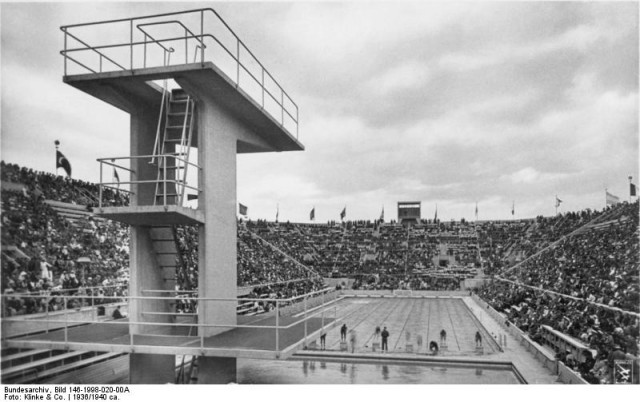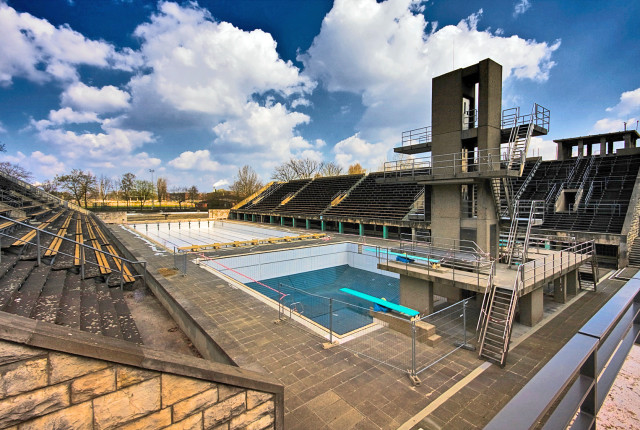 Olympic Village
Located on the edge of Berlin in Elstal, Wustermark, the Village was home to over 4,000 athletes during the games. Here athletes would be welcomed to gyms, swimming pools, large dining halls and more, all designed to enhance their Olympic experience. The village was transformed into a military school three months after the games and then would later serve as barracks for the Soviet Union. It has largely been abandoned for some time now, and only a small portion of it has been restored.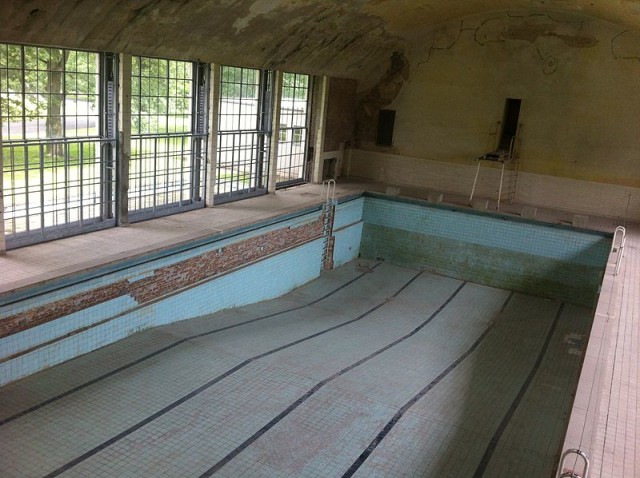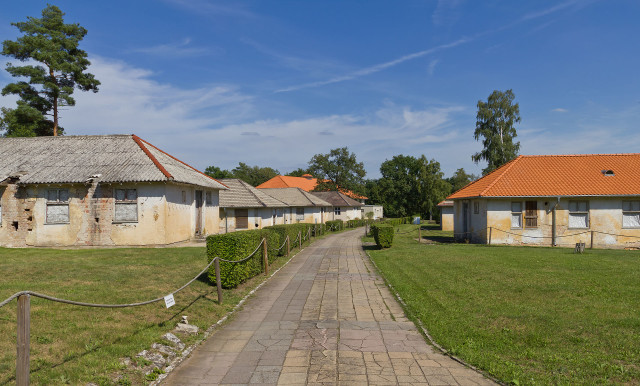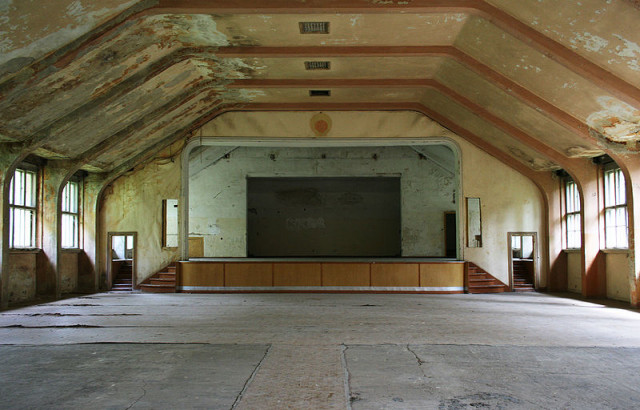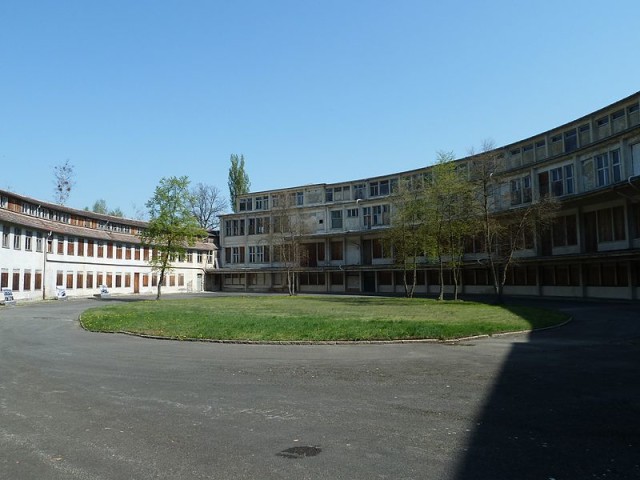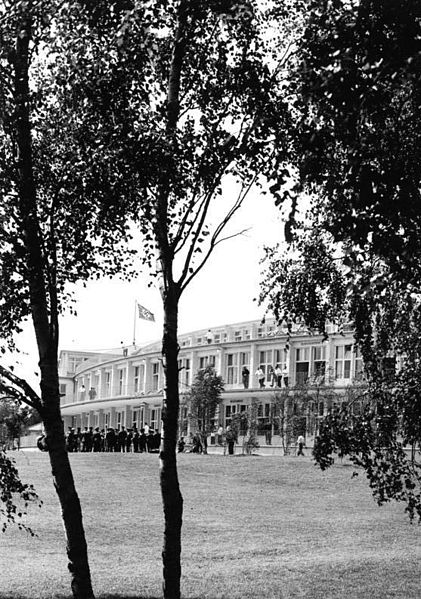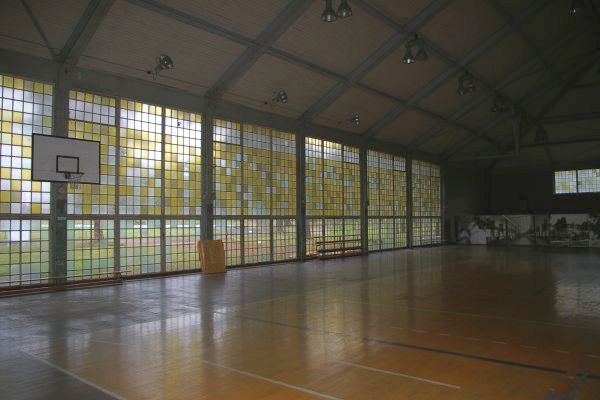 It has been 80 years since the 1936 Summer Olympics were held. Though times have changed, the buildings remain a testament to the  1936 games' dark past.