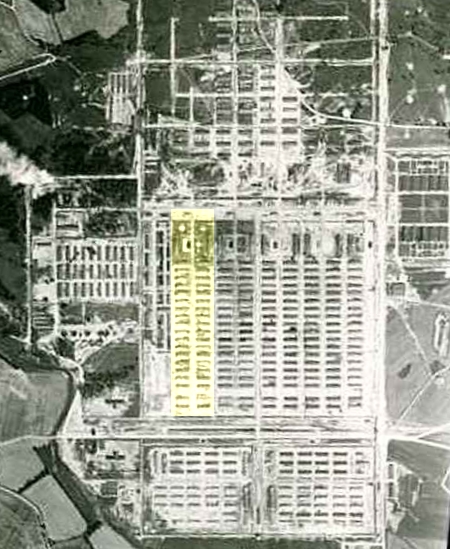 It was this research that SS Heinrich Himmler cited when he made his circular on Combating the Gypsy Nuisance on December 8, 1938. He went on to recommend "the resolution of the Gypsy question based on its essentially racial nature" resulting to the registration of all Gypsies who were Reich residents and who were six years old and above. Furthermore, those registered were classified within these three categories: Gypsies, Gypsy Mischlinge [part-Gypsies], and nomadic persons behaving as Gypsies. Himmler defended his actions by saying that to "protect the homogeneity of the German nation, the separation of Gypsydom was very necessary".
The Third Reich went on to built concentration camps for the Gypsies. The Romas and the Sintis, specifically, were sent to these camps and were subjected to forced labor, medical experimentation, and extermination. The persecution of the Roma and Sinti was extended to the rest of Europe, during WWII. Many Nazi puppet regimes cooperated with  the German persecution and killing of Gypsies.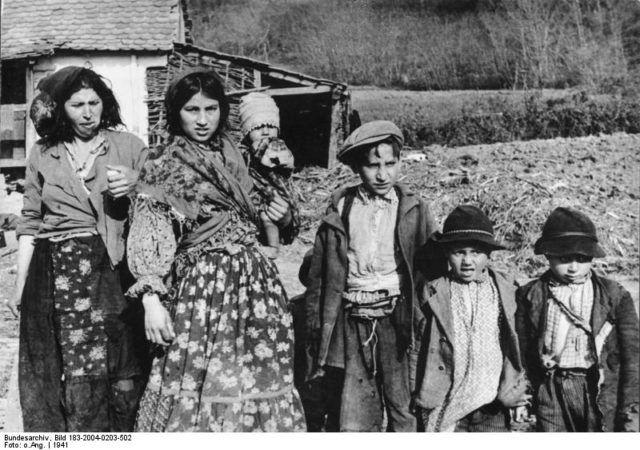 Historians estimate that the Nazi regime, along with its allies, was responsible for the death of about 25% of the European Roma alone, possibly about 220,000 Gypsies, died because of the Nazi policies.