War History online proudly presents this Guest Piece from Jeremy P. Ämick, who is a military historian and writes on behalf of the Silver Star Families of America.
When Larry Strobel graduated from Russellville (Mo.) High School in 1963, the focus of  his pursuits was to attend college and become an engineer. These plans, he admits, essentially proceeded in an undeterred manner until the beckoning of the war in Vietnam dictated his service as a platoon leader and officer in the U.S. Army.
"I did 2-1/2 years at Lincoln University (Jefferson City, Mo.) and then went to college in Rolla," Strobel said. "I graduated with my engineering degree in 1968 and, after a couple of interview trips, I figured out that I didn't really want to do that kind of work."
The recent college graduate then made the decision to enroll at the University of Missouri-Columbia to begin work on his graduate degree.
"When I was at Lincoln, I particpated in the ROTC program because it was mandatory at the time," he said. "I went ahead and finished the remainder of my ROTC commitment while at MU because I had friends who had been in the service and they told me not to come (into the military) unless I was an officer."
He added, "Also, at that time, I just knew that I would be drafted once I finished school."
Graduating in early 1970 with a master's degree in business administration, Strobel received his commission as a second lieutenant and traveled to Ft. Belvoir, Va., to complete the Engineer Officer Basic Course. The newly commissioned lieutenant spent the next several weeks acquiring both the technical and tactical knowledge to serve as a platoon leader in a military engineer company.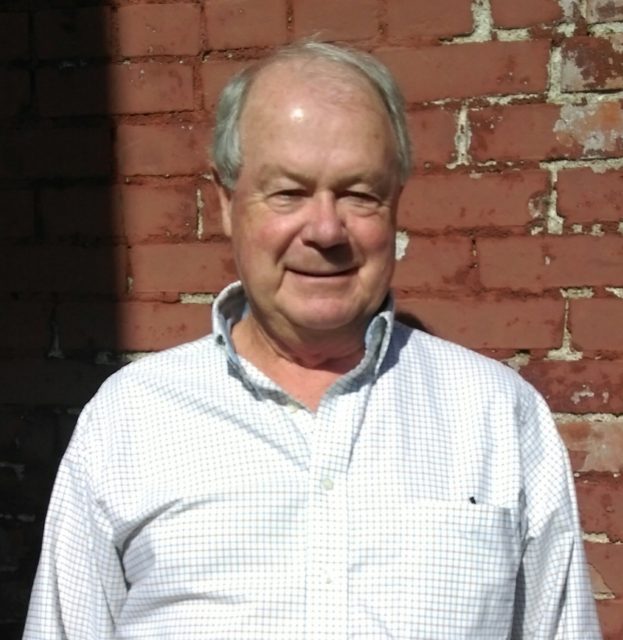 He then transferred to Ft. Benning, Ga., where, for the next few weeks, he was assigned as platoon leader for a float bridge company. However, he received little hands-on military experience since the untested officer soon received orders to report to Vietnam in late 1970.
Reflecting on his overseas orders, he noted, "Going to Vietnam wasn't any big surprise … we all knew it was coming. It just seemed as though all of my friends had been there so now it was my turn."
Departing from Travis Air Force Base in California, Strobel arrived at the air base in Biên Hòa, Vietnam in December 1970 and became a platoon leader with the 31st Engineer Battalion. His first assignment, the veteran explained, was in a remote location north of Biên Hòa known as Phước Vĩnh Base Camp.
"I flew in on a Chinook (helicopter), met my platoon sergeant and then got in my hooch (living quarters), which was pretty much a big culvert covered with sandbags. The next day," he continued, "our platoon went out and did a 5-mile mine sweep."
As Strobel recounted, he led a platoon whose duty it was to conduct mine sweeps to identify any deviations in the composition of the roadways that might indicate the presence of a buried mine. If a suspected mine was located, a C-4 (plastic explosive) charge was placed near the suspicious area and detonated, which neutralized the potential threat.