The exact death toll of the 1945 atomic bombings of Hiroshima and Nagasaki is not known. Reports say the total combined death toll of the cities is between 129,000-240,000 while others say it could be higher. What we do know, is that in August of 1945, the United States military dropped a new type of bomb on Hiroshima.
The atomic bomb used was called "Little Boy." Sixteen hours after the bomb was dropped, President Truman asked Japan to surrender. When they didn't agree, the United States dropped another atomic bomb, this time on Nagasaki. The second bombing occurred just three days after the bombing of Hiroshima.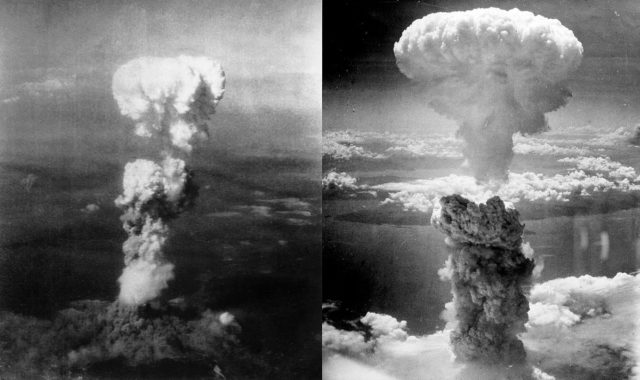 About half of the deaths occurred the first day when the bombs were detonated. The atomic bombs were detonated in the sky, a little over 1,500 feet above the ground. This allowed for optimal destruction. The remaining deaths occurred over the next few months, and years. Many of these lives were taken due to burns, radiation, and cancer.
The long-term effects of the bombings are something that has been studied time and time again. In 1945, no one really knew how it would affect the people or the environment. Many expected the cities to become nuclear wastelands, something you might see in a video game or a movie.  This was not so, but the people and their future generations did suffer. Here are several of the long term effects, caused by the atomic bombings on the two cities.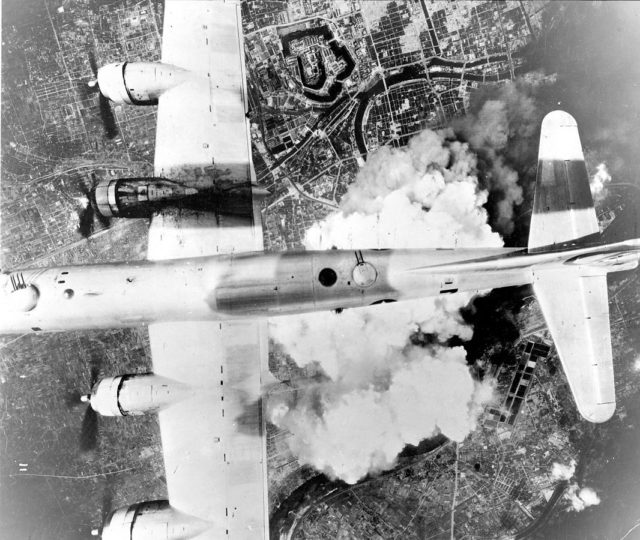 Leukemia Increased
Over the next few years, the cities would see a spike in leukemia. This was the most deadly long-term side effect. The spike occurred around two years after the bombing and hit its peak around 1950. It has been estimated that those involved in the blast had a 46 percent chance of getting leukemia. Other types of cancer did see a spike in the amount of diagnosis, it just didn't occur until around 1955.
Other cancers that saw an increase were thyroid cancer, lung cancer, and breast cancer. Women were more likely to developed thyroid cancer, which was diagnosed by doing an autopsy. The first case of thyroid cancer in regards to the blast wasn't reported until 1957. Lung cancer was linked to the bombings in the early 1950s, and in a 1972 survey, almost 3,800 people (of 10,412) who had died from the blast or related to the blast, were found to have developed lung cancers.
Lastly, there was an increase in breast cancer. Women aged 22-30 were at a higher risk of getting breast cancer if they were exposed to more than 100 rads. It was believed that those exposed to radiation were three times as likely to develop breast cancer, than someone who wasn't exposed to radiation.